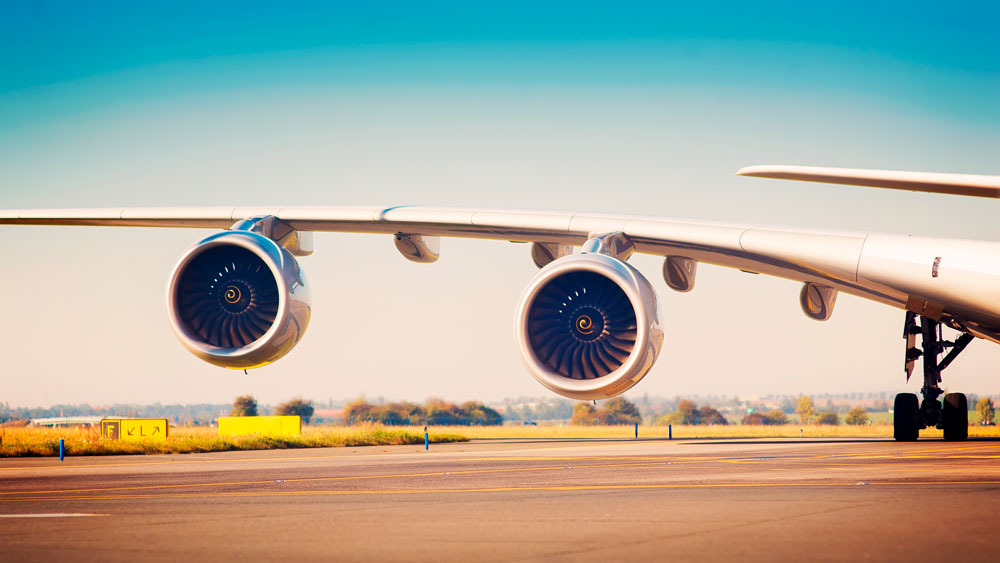 BETTER TERMS
FOR LARGE
GROUPS
GROUP FLIGHTS ORGANIZED BY SKYTEC MEET ANY GOAL.
FAST, COMFORTABLE, AND AFFORDABLE. WE WILL PROVIDE PERSONAL ATTENTION TO EACH PASSENGER.
Regardless of the complexity of the project, we will find the right board for any group of passengers, from sports teams to musical groups.
What do we need to know?
Directions, group size, special requests regarding the equipment of the aircraft, and other details.
Contact me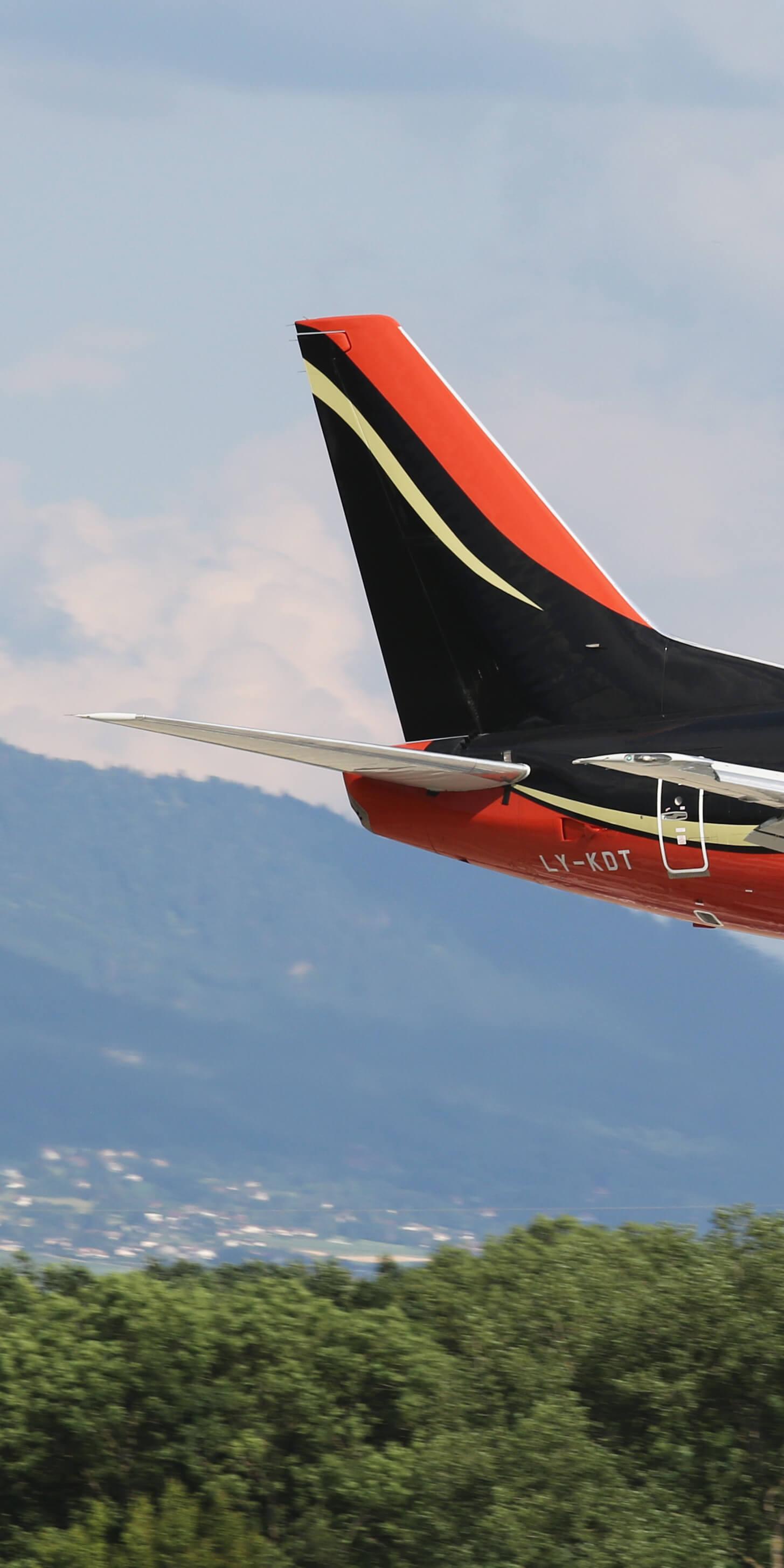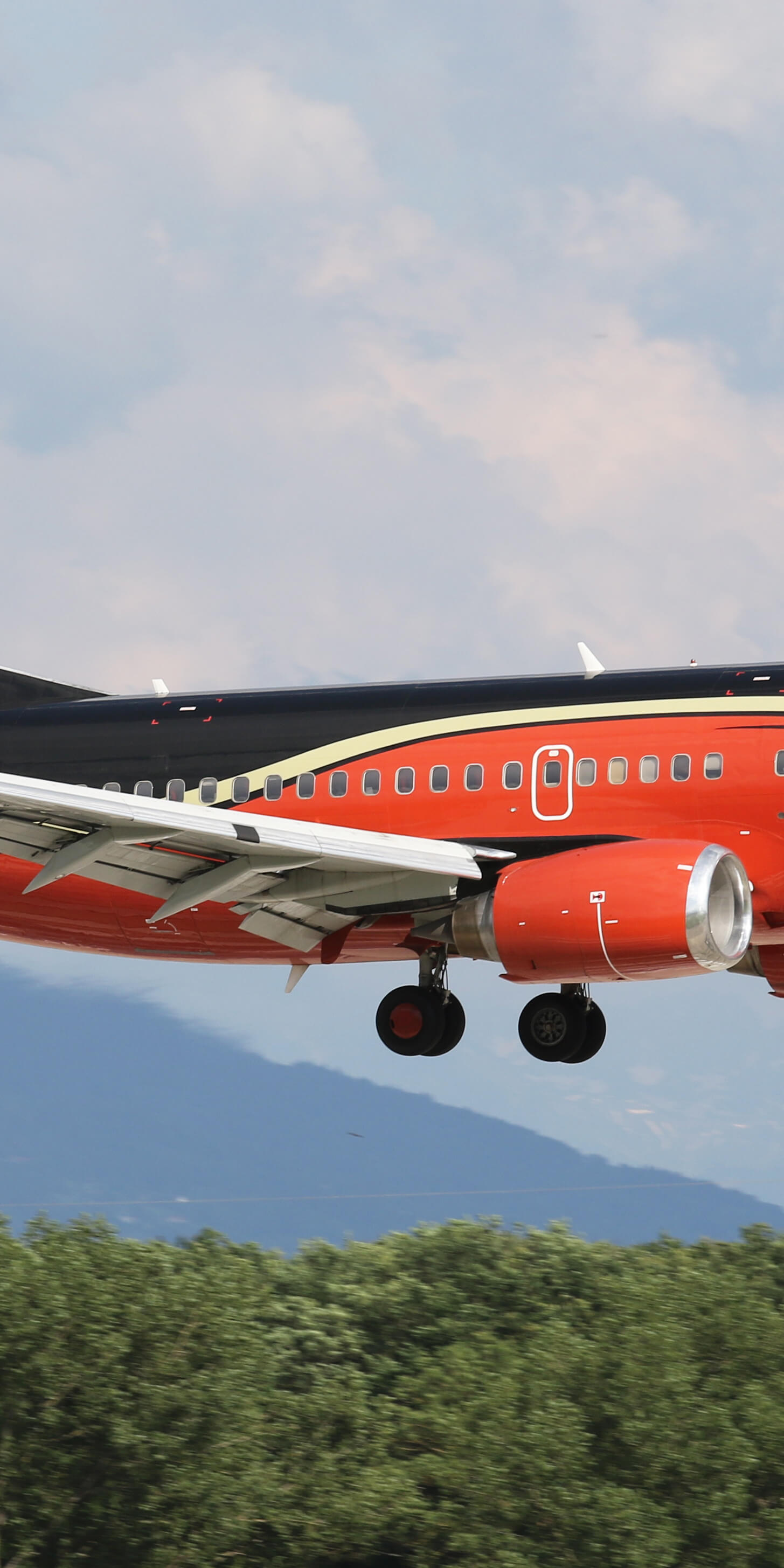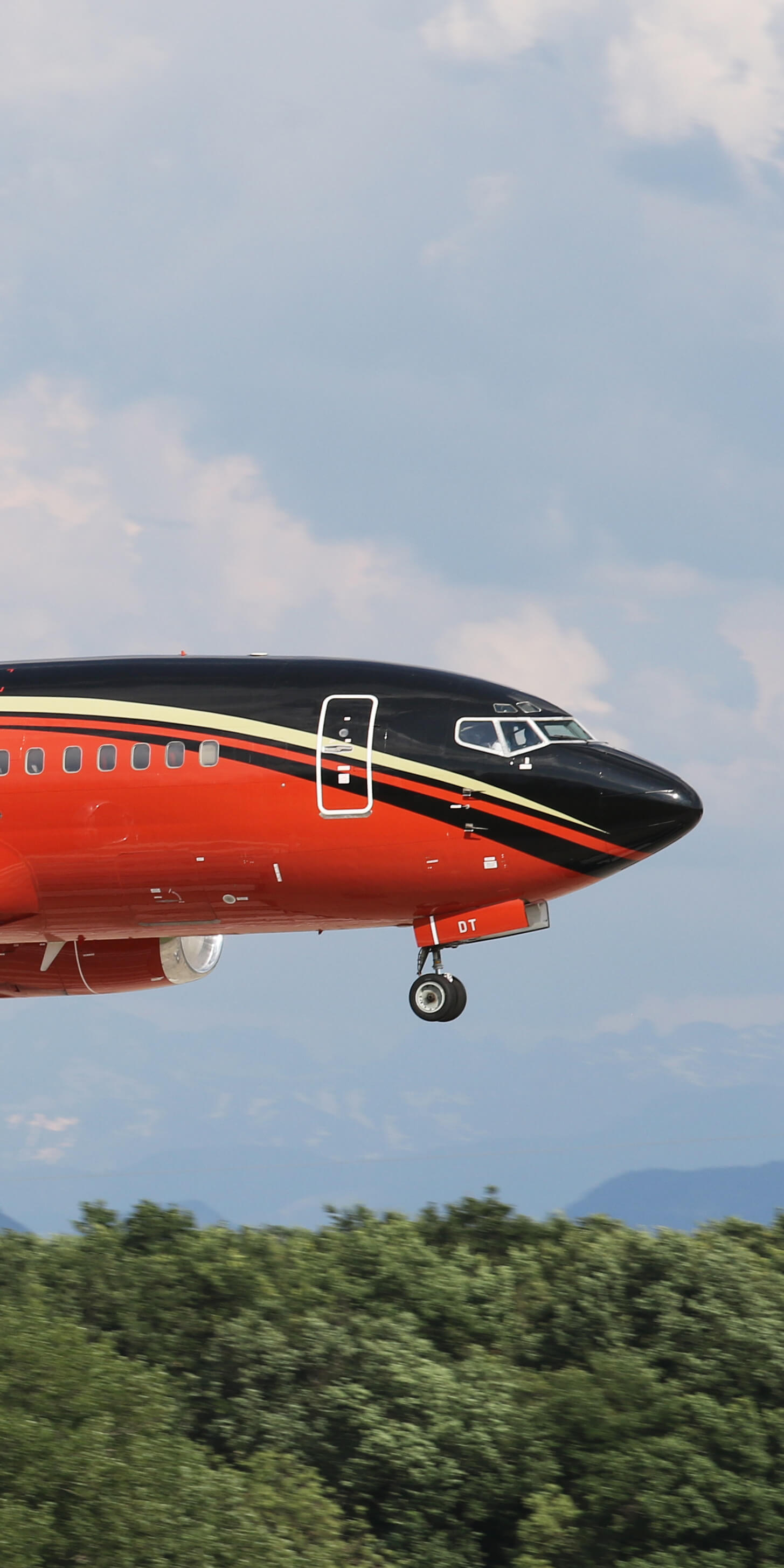 Advantages:
VIP counters and accelerated check-in procedures. Upon request we can arrange passage through the terminal for business aviation. Don't waste your precious time waiting
Personal support from our specialists at any time - day and night
Strict compliance with deadlines. We sincerely believe that going off schedule is unacceptable
We will help to save your money. We optimize the cost of the flight in strict compliance with your request.