Direct prices from operators + fixed cost for professional support: 490EUR
Skytec is a service for booking business jets directly from operators with 24/7 support and professional flight following.
We implement today's best approaches to organizing charter flights: on the one hand, the customer receives unprecedentedly full transparency of pricing; on the other hand, we have established processes and strict flight preparation control procedures that guarantee a comfortable flight.
Skytec is a unique solution in the business aviation market for fast and convenient booking of private jets and reducing flight costs to any place in the world.
Our formula that guarantees the best prices on the market: direct prices + fixed cost of flight following.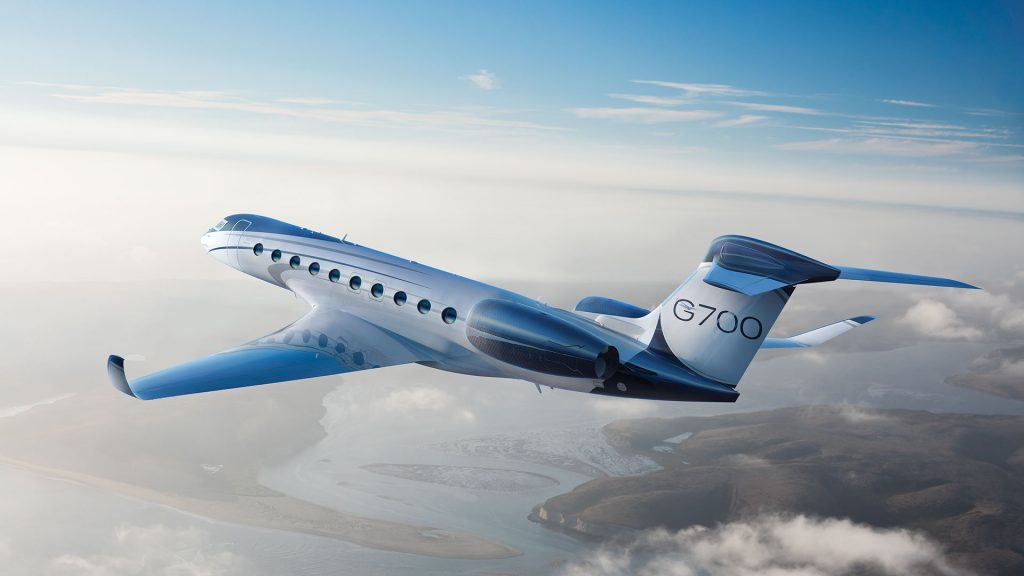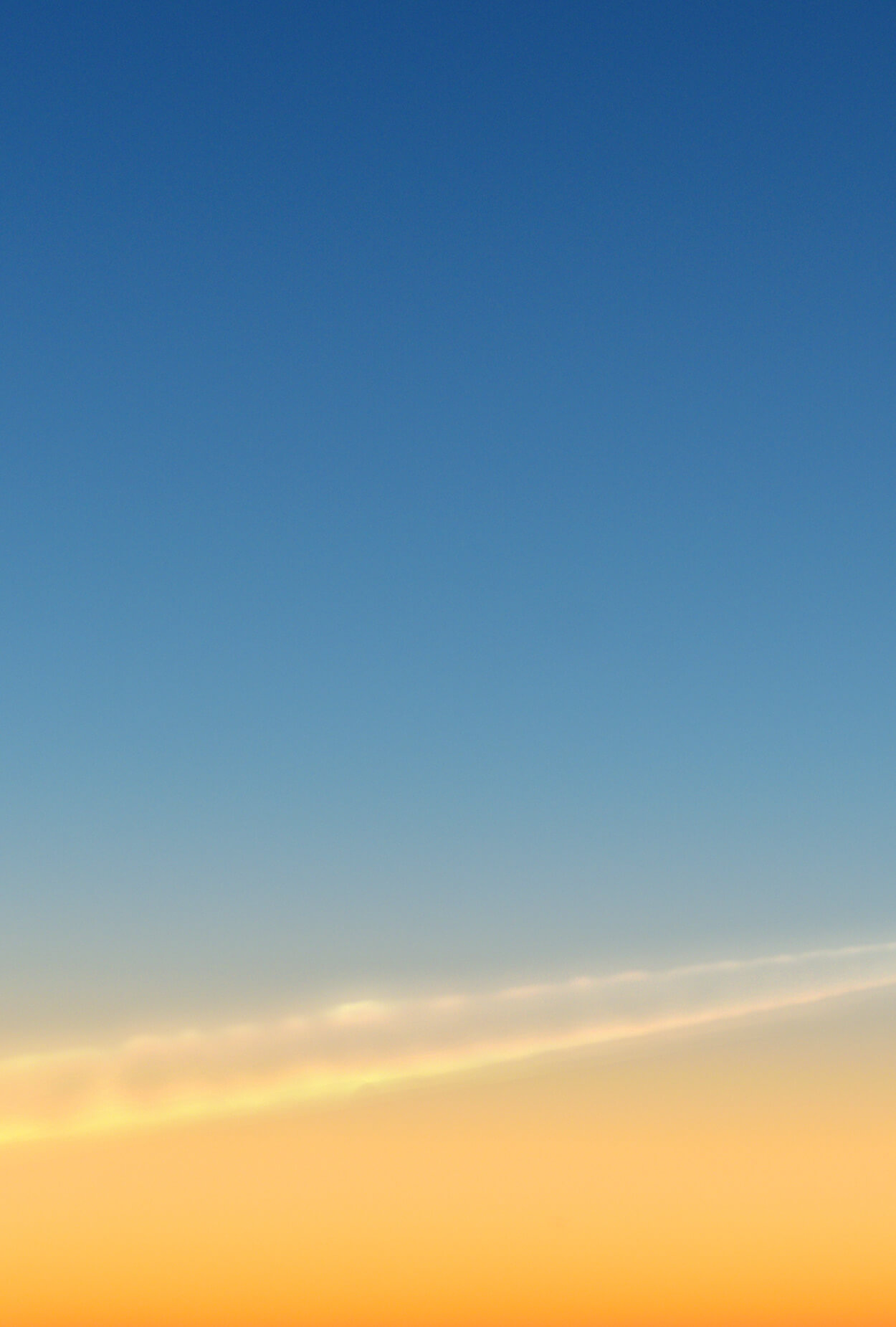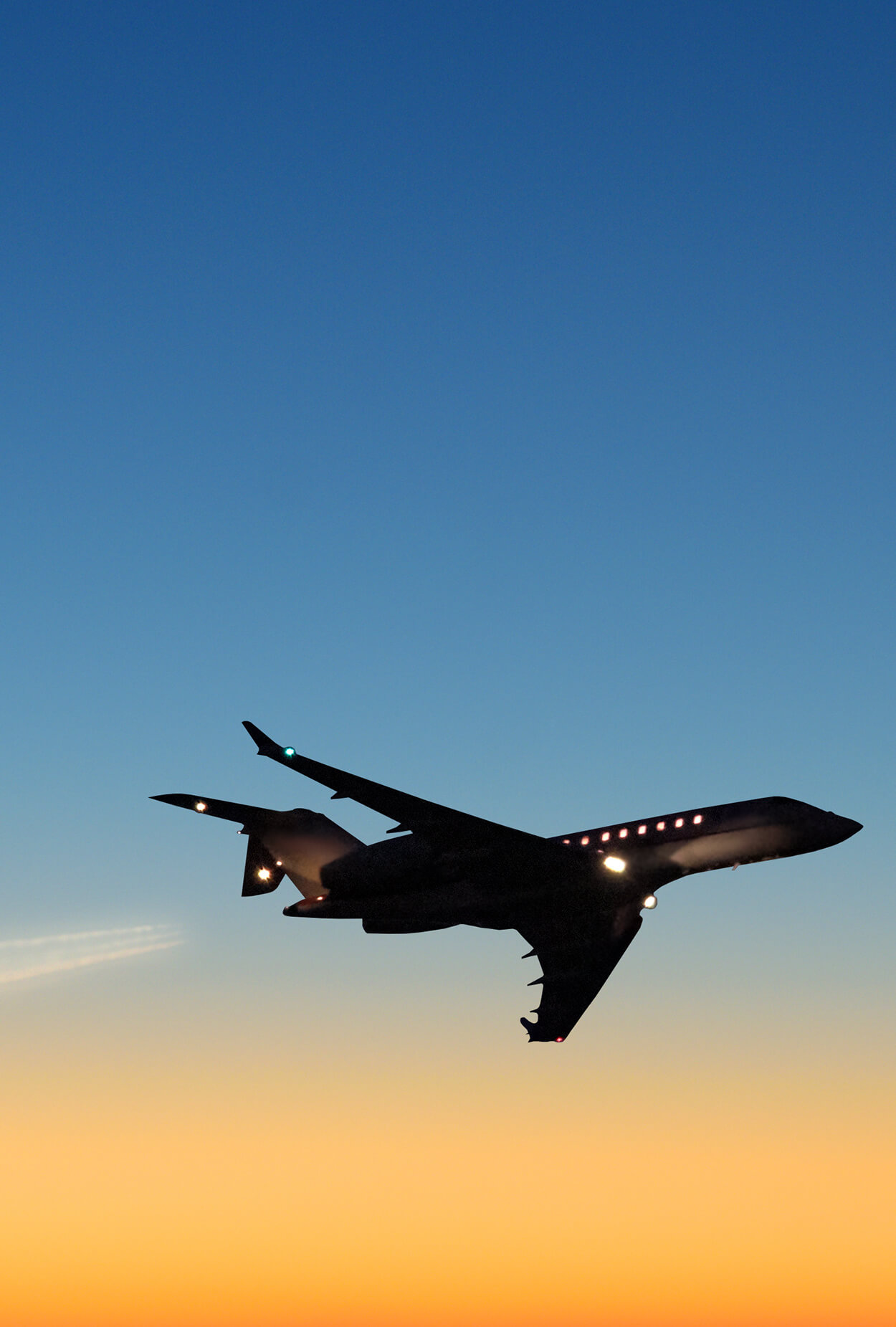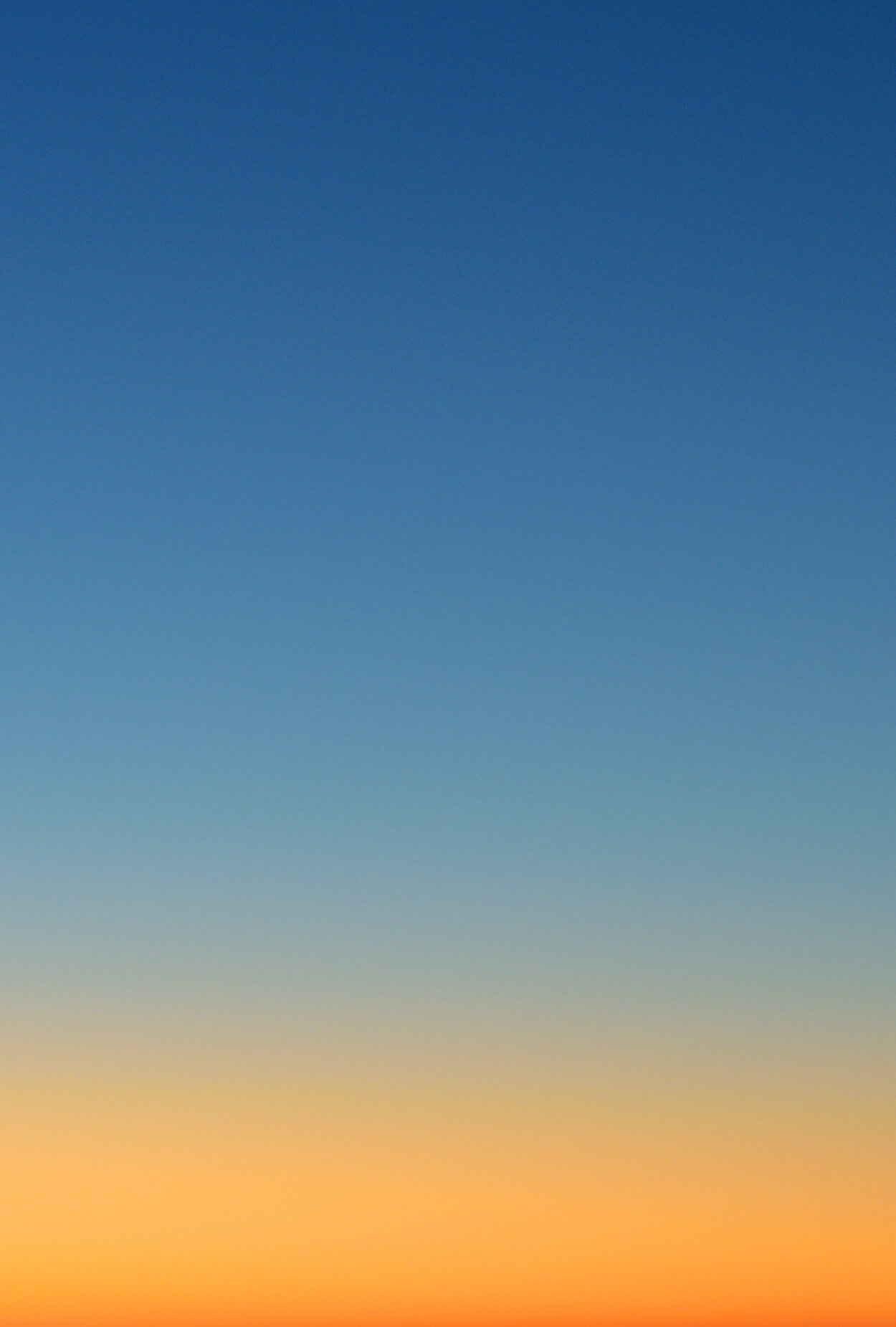 Business jet rental
Professional Skytec team will carefully review your application and organize your flight in accordance with the highest standards. We have years of experience in business aviation, which allows us to provide our customers with maximum comfort at the lowest price.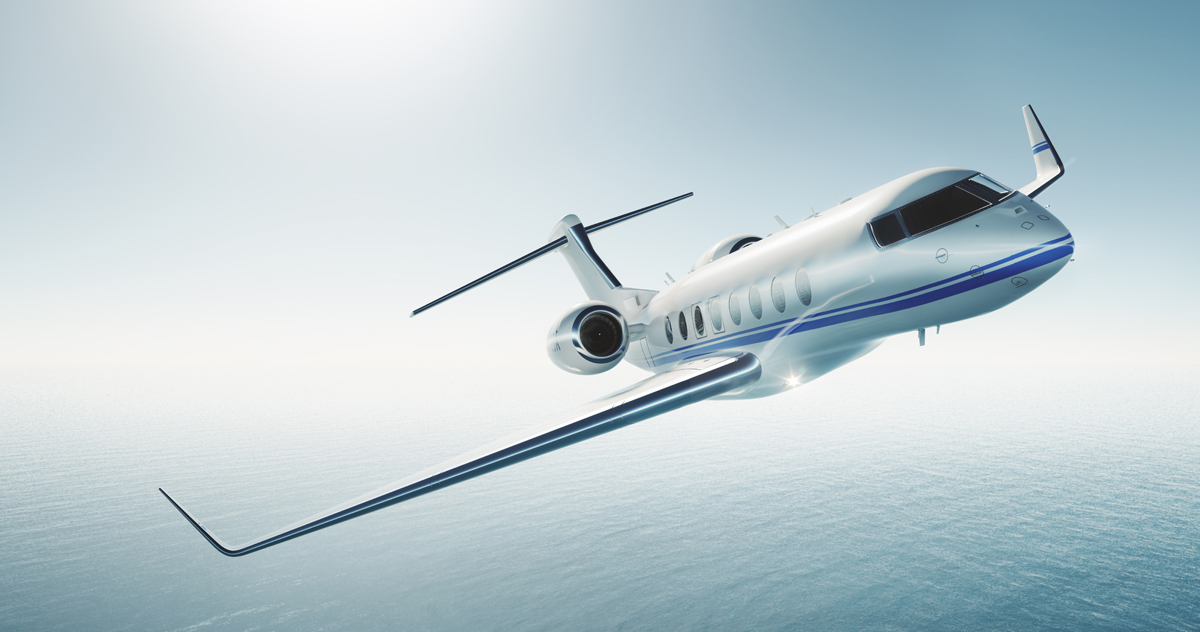 All kinds of aviation services
Skytec priority is achieving the best prices and services by professional brokers. Our wide range of services includes the purchase and sale of aircraft, rental of commercial and cargo aircraft, jet management and customer support during the flight. More offers and features
Advantages:
Only recognized professionals in the field of business aviation work with Skytec.io. We have more than 3000 organized flights under our belt.
A wide range of aviation services: from helicopter rentals to emergency sanitary flights in difficult to reach areas.
No intermediaries: we provide direct contracts for a safe and convenient transaction.