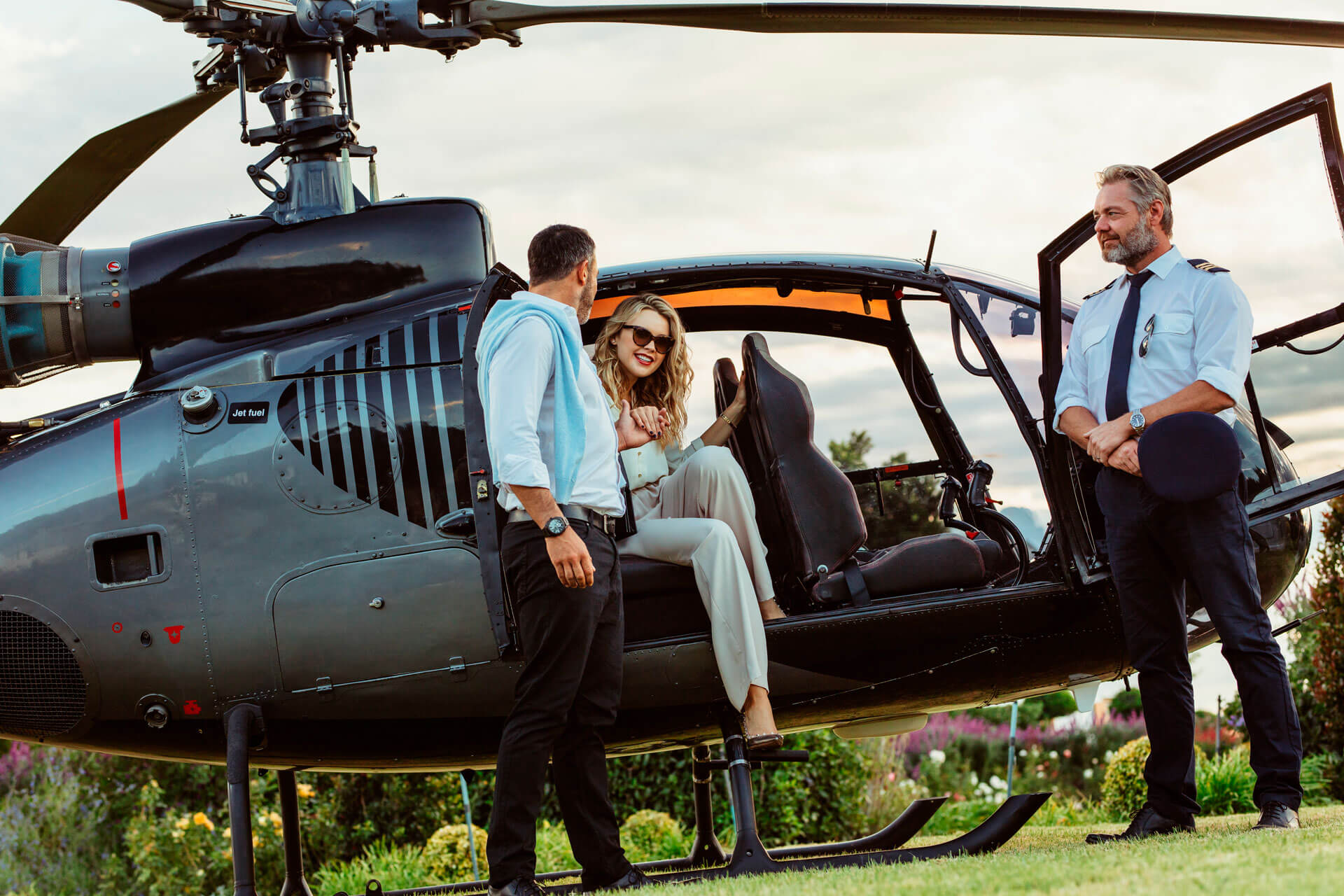 Prompt transfer
to any point in the world
NO TIME TO SPARE? OUR HELICOPTERS ARE ALWAYS AVAILABLE. BEST OPTION FOR MIDDLE-DISTANCE FLIGHTS.
Helicopters do not require airports - this is a substantial advantage. Wherever you want to go, you can most likely get there by helicopter.
Experienced pilots and dispatchers are constantly in touch. Competent professionals are responsible for your flight.
Rent a helicopter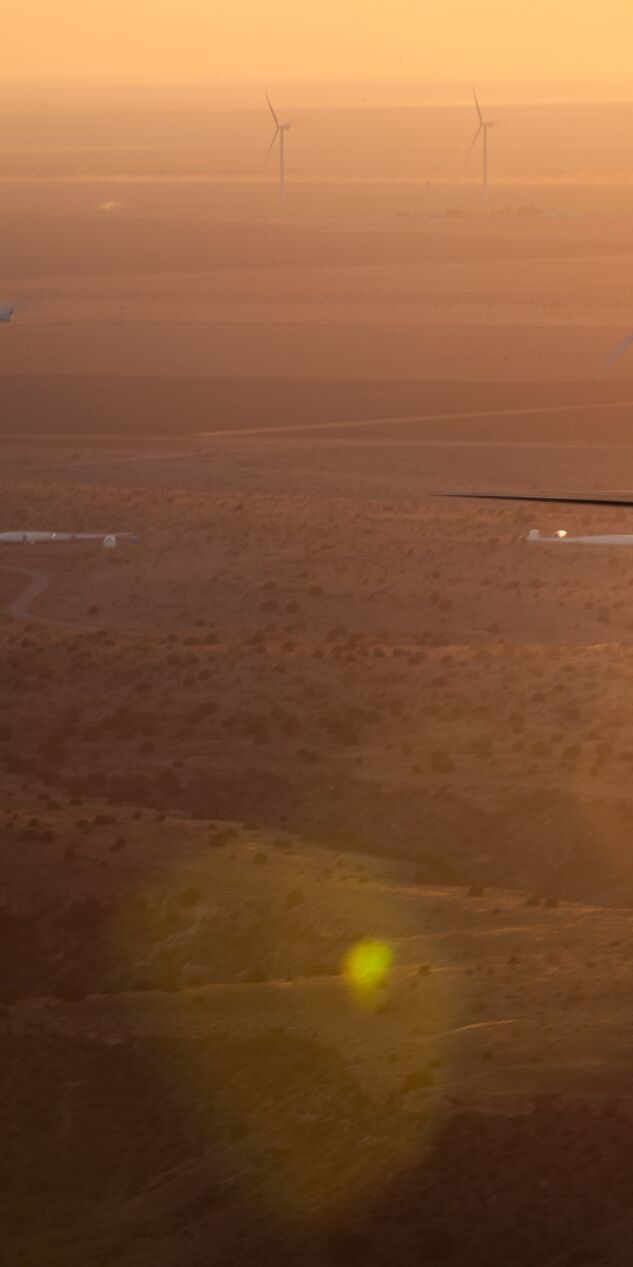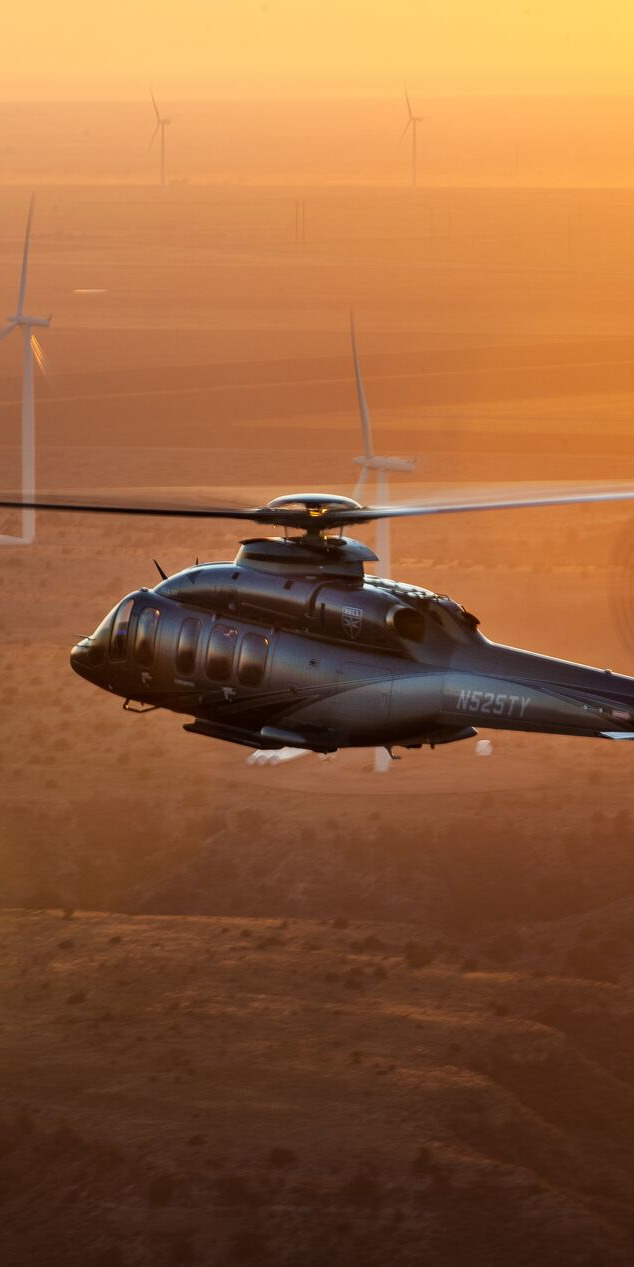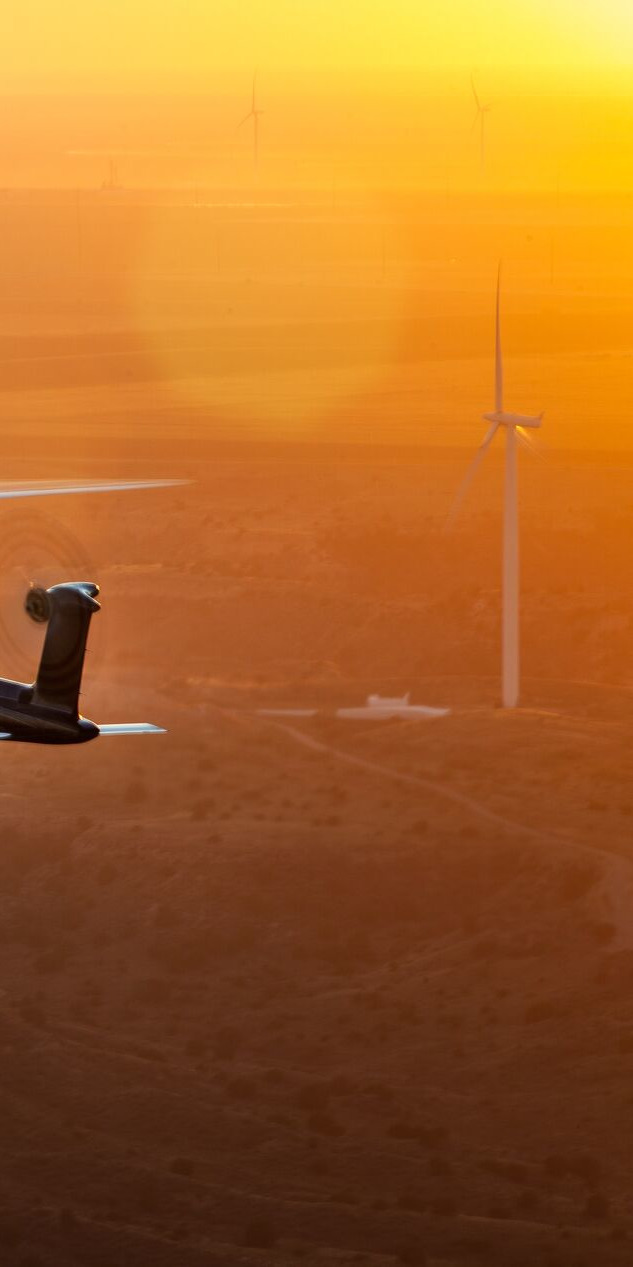 WIDE RANGE OF HELICOPTERS
Robinson, Mi-8, Augusta Westland are just some of the available options.
Our main priority is good state of repair of helicopters that have passed all the necessary inspections.
Advantages:
Reputation. Rich experience and trust of international experts in the field of business aviation are our most valuable assets
We are aware of any technical peculiarities of our helicopters. The most eligible option will be selected for your application
Skytec employs highly qualified specialists with extensive competencies.
We guarantee the security of information about each client. Your trust is highly valued at Skytec