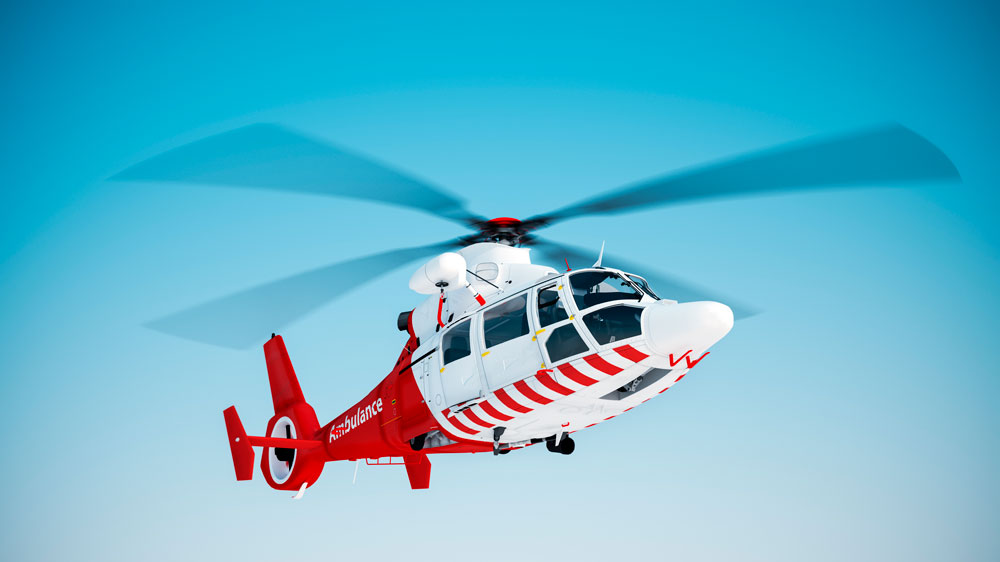 Prompt assistance
WE PROVIDE MEDICAL AVIATION SERVICES IF YOU NEED HELP WITH URGENT TRANSPORTATION OF PATIENTS RIGHT HERE RIGHT NOW. EVACUATION FLIGHTS WILL HELP IN EMERGENCY SITUATIONS AND OUR EXPERIENCED SPECIALISTS WILL STAY WITH YOU EVEN IN THE MOST DIFFICULT CIRCUMSTANCES.
With access to an extensive aircraft fleet, Skytec can help you organize flights from anywhere in the world. The plane or helicopter of your choice will be equipped with everything you need in accordance with the specific task.
We will take all the details into consideration, from the patient's condition to the situation at the scene, and quickly adapt the board. Modern medical equipment, specially trained staff and individual approach are the key to solving any issue.
Request a flight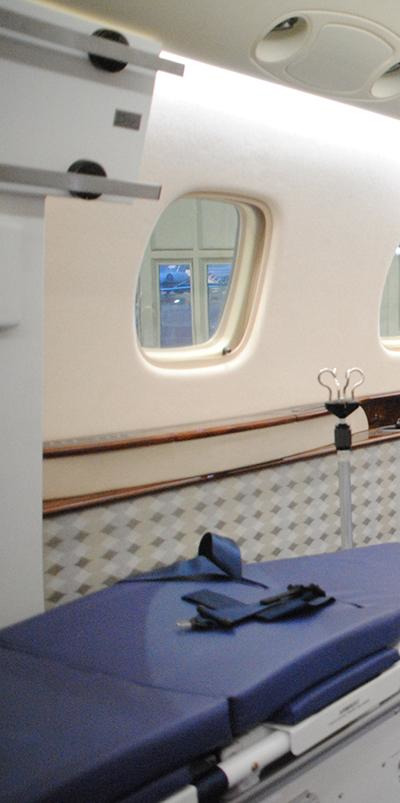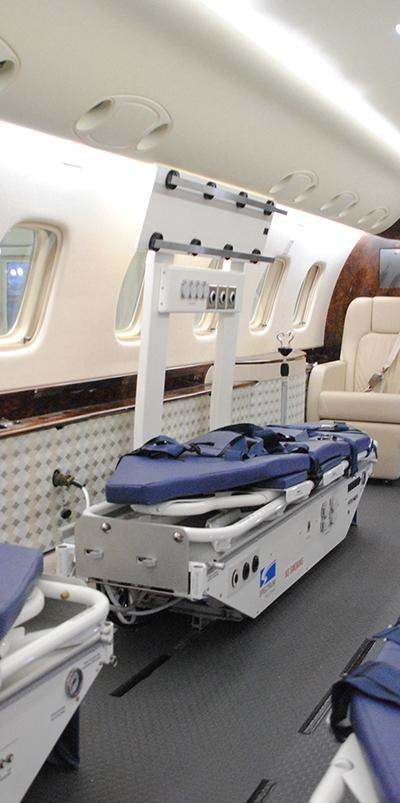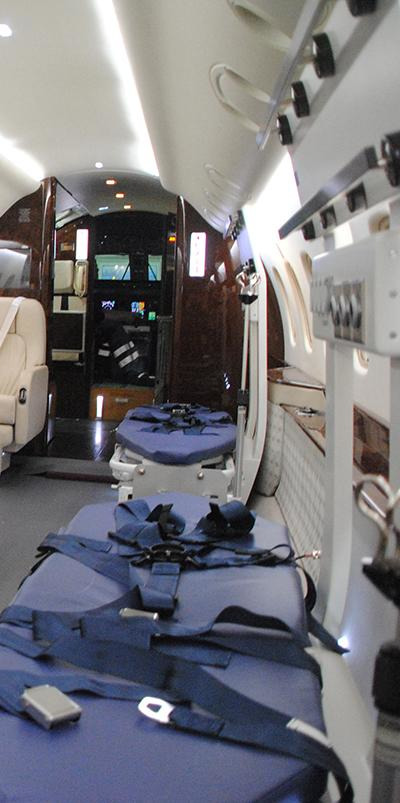 ONLY EXPERIENCED PROFESSIONALS
Victims will be provided with a proper level of comfort. Medical personnel will be present on board, and pilots with hundreds of successful flights under their belt will ensure that the flight is performed at the highest professional level.
Safety
Confidence. Only experienced experts will work with you
Skytec is a reliable assistant. When every minute matters, it is especially important to act in accordance with a well-developed plan
We'll be in touch every minute if necessary
The urgency of the situation is not a reason to enrich ourselves. Skytec will offer the best price in any case