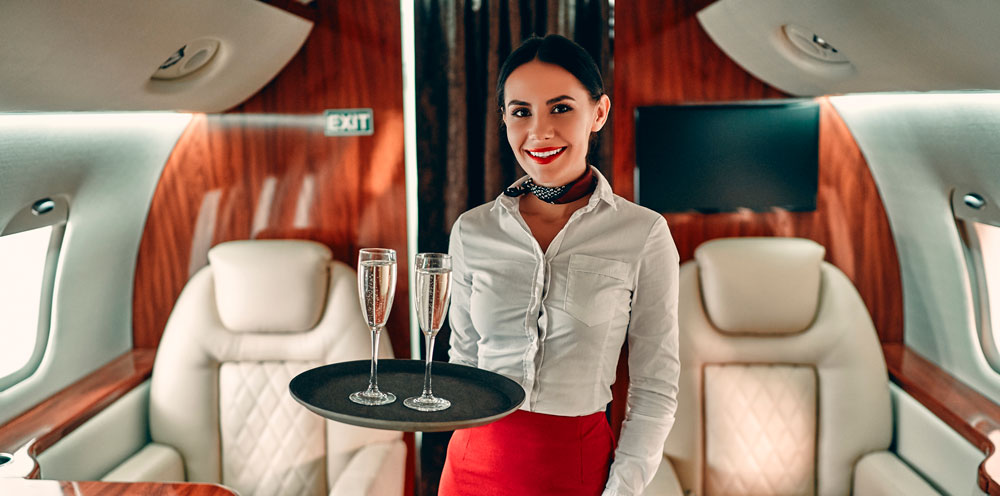 Skytec is the leader in business jet booking.
We have access to the most up-to-date data on more than 35,000 business jets worldwide.
Depending on your goals, we are ready to provide a board in a short time and solve aviation-related problems of any complexity.
Only recognized professionals work with us
Our rich experience lets us organize flawless flights.
Nothing will disturb your flight – our skilled staff is always on guard for your comfort. We will arrange everything, the client will only have to enjoy the flight and excellent service on board.
You will get professional support on a 24-hour basis. The best offer possible will be provided for you at any time.
Order a business jet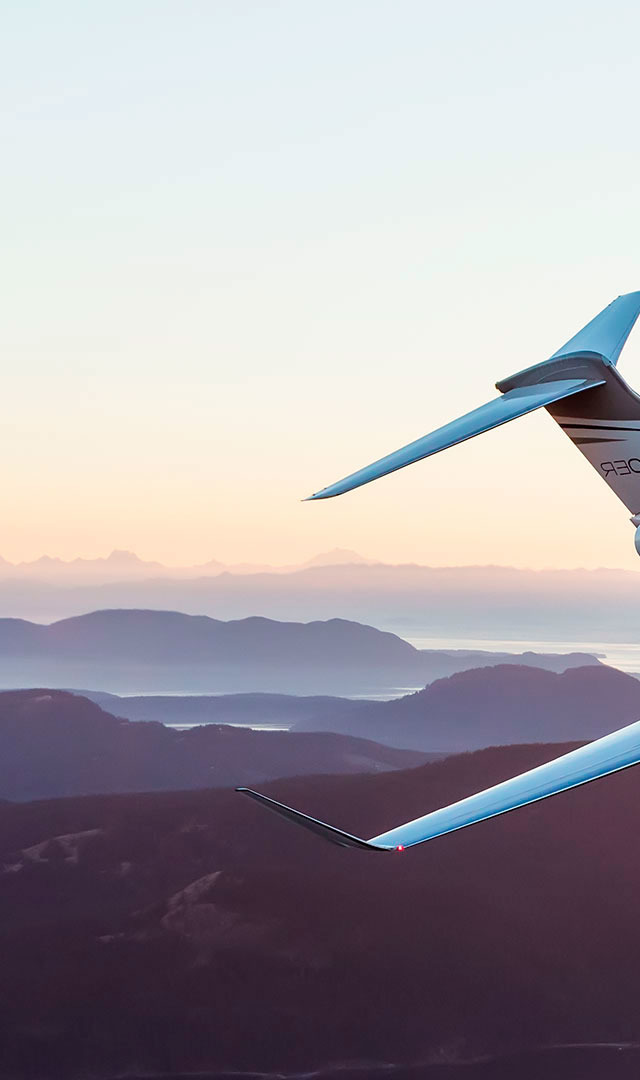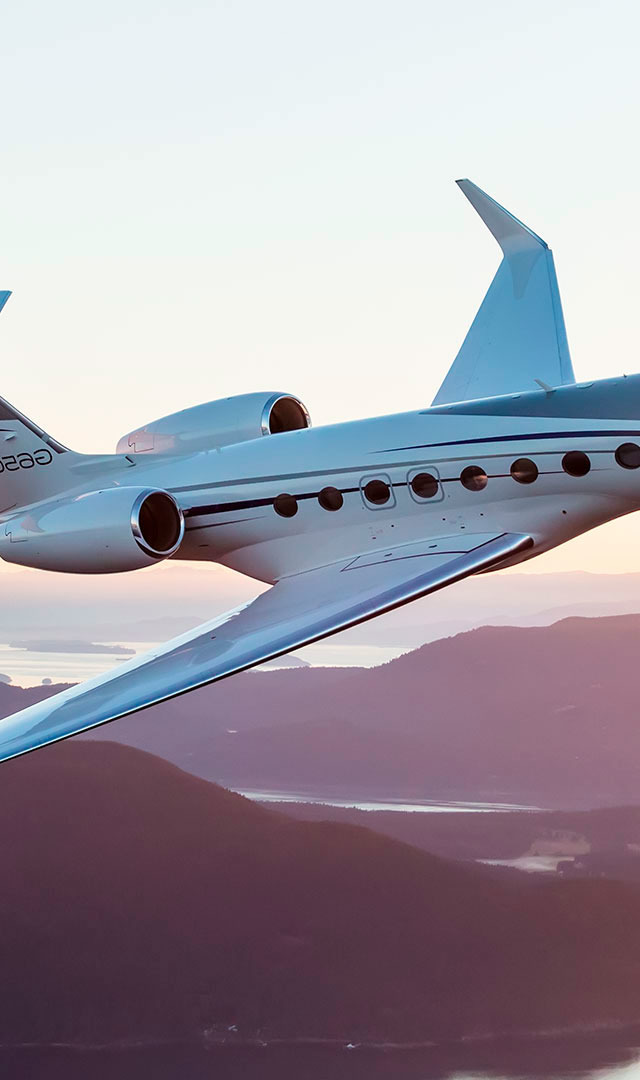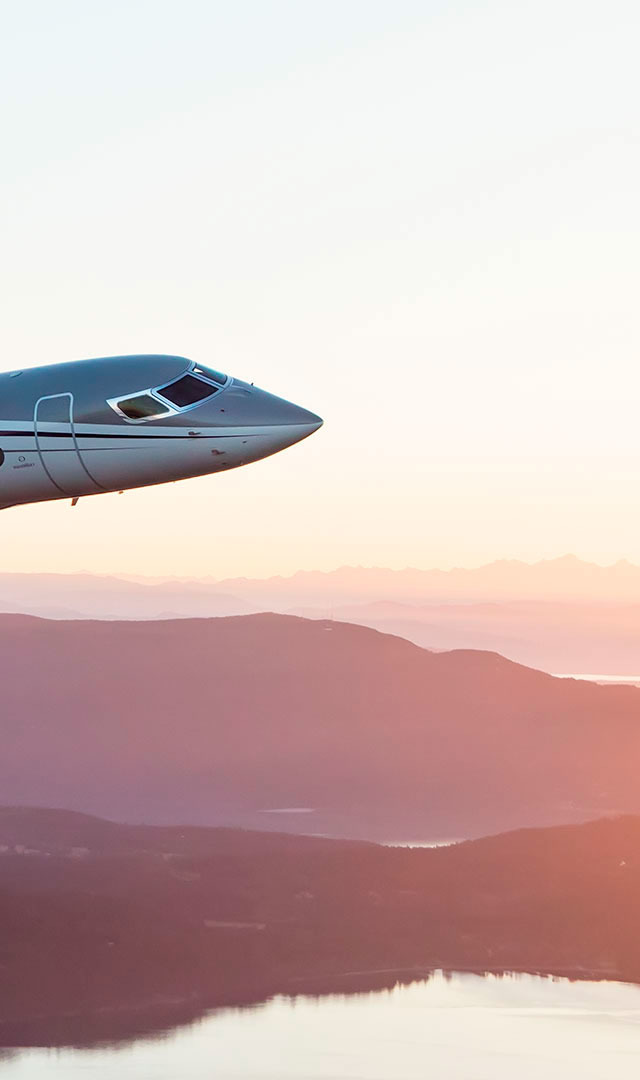 ADVANTAGES
Attention to detail. We will find a solution for each personal request to ensure high level of comfort
Skytec works with professionals whose skills and organized procedures guarantee the solution of any aviation task
Well-established communication between our team and jet owners allows us to offer the best prices possible
Full confidentiality. Information about our clients is securely protected.