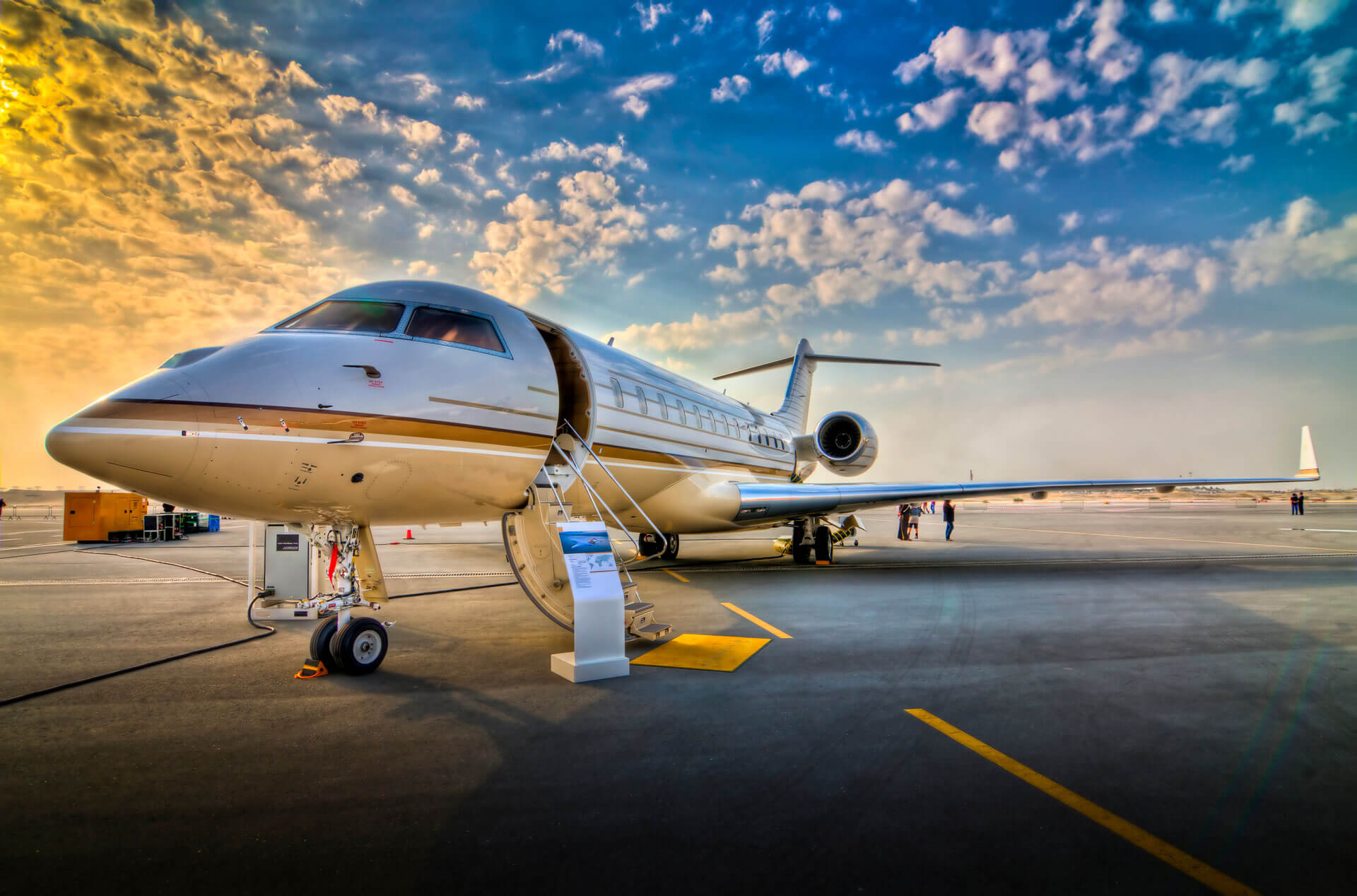 Purchase and sale of aircraft
SUPPORT BY PROFESSIONALS
SERVICES WE OFFER: TRANSACTION COORDINATION, INSURANCE, AIRCRAFT MANAGEMENT, FLAGGING, CONSULTING, LEGAL SUPPORT and AUDIT.
Skytec specialists will competently advise you on all types of business aviation transactions and help you at any stage. Comprehensive approach to each deal is important for us – we will analyze the global market, choose the best option, and provide help with both technical and legal issues
We guarantee the confidentiality of your data.
At Skytec we minimize the risks of the parties when signing deals. The process will not take much time and effort
Leave a request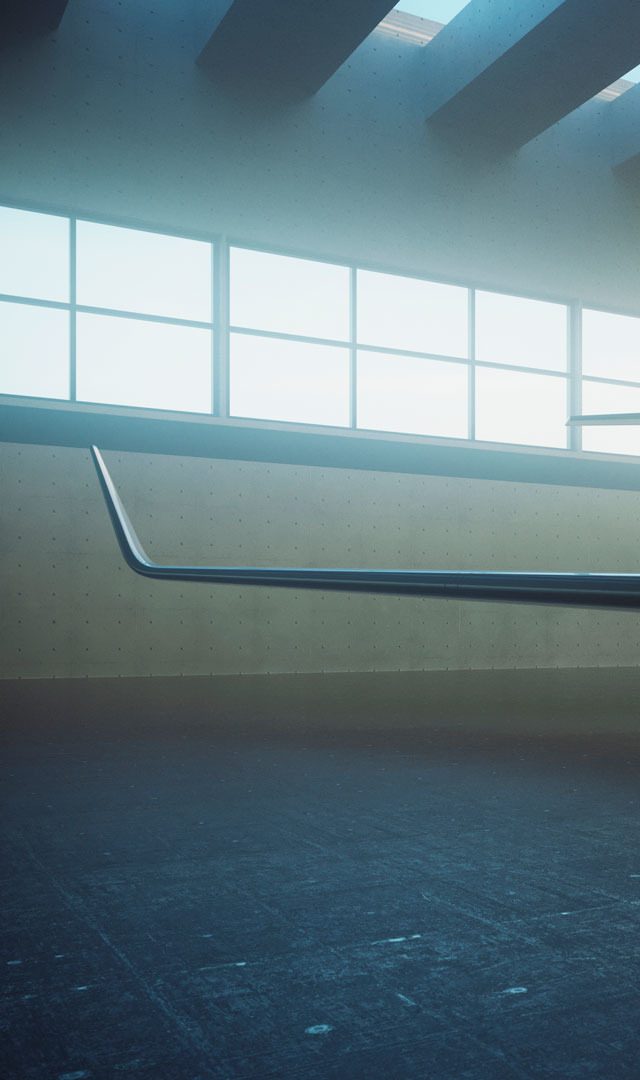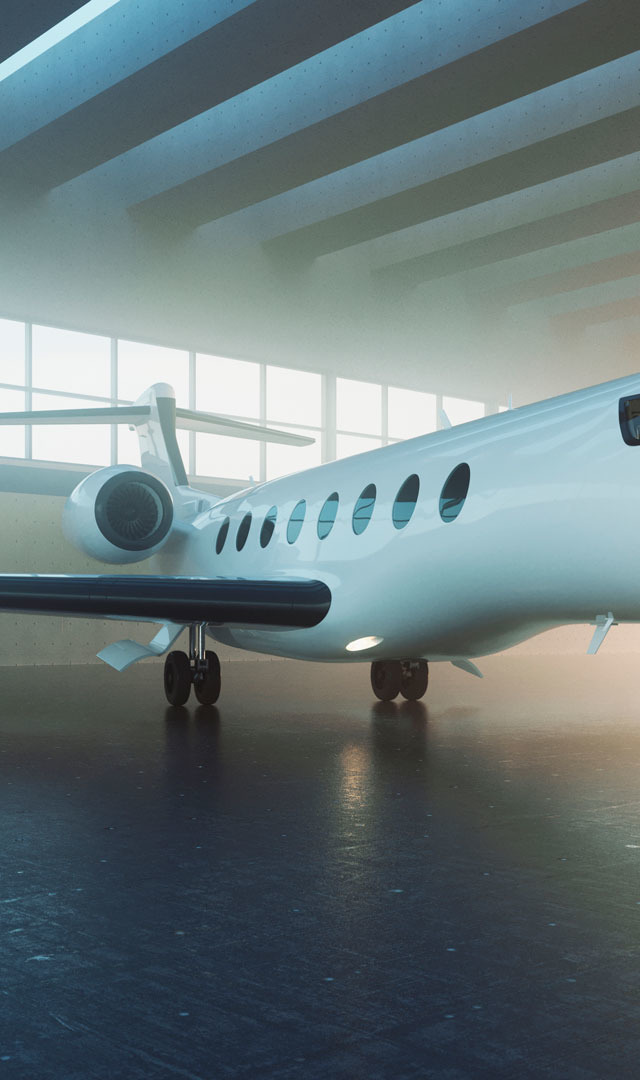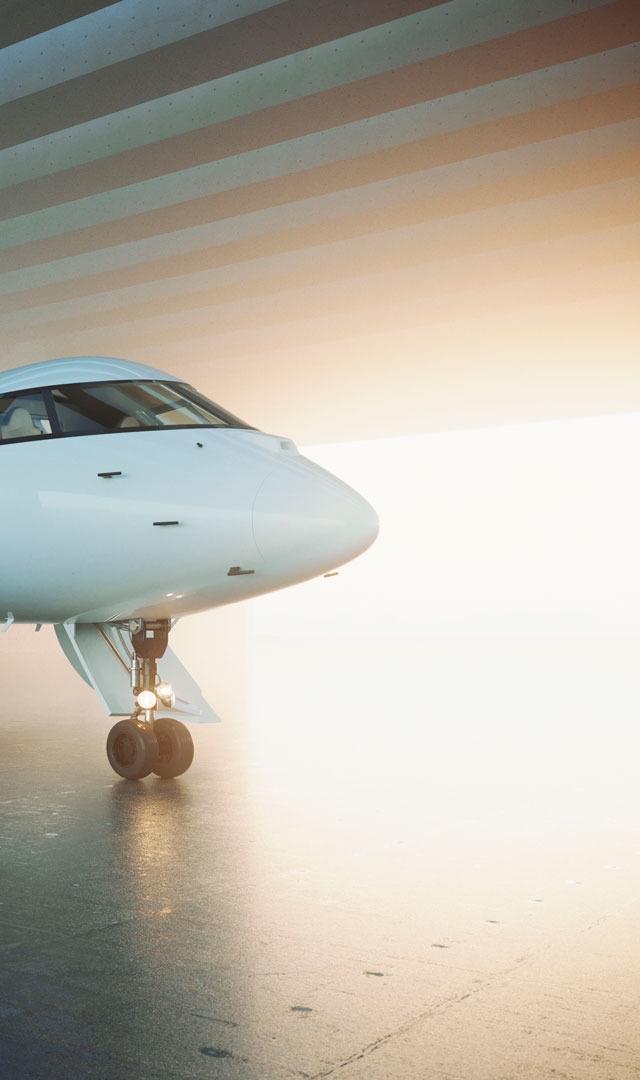 Advantages:
We stay updated about all the technical features of ships. Thanks to the expertise of each member of our team, we will find the best option to satisfy your needs
Reputation. Rich experience and trust of international experts in the field of business aviation are our most valuable assets
Skytec employs highly qualified specialists with extensive competencies.
Information about each client is securely protected.